Annual Source to Sound Clean Up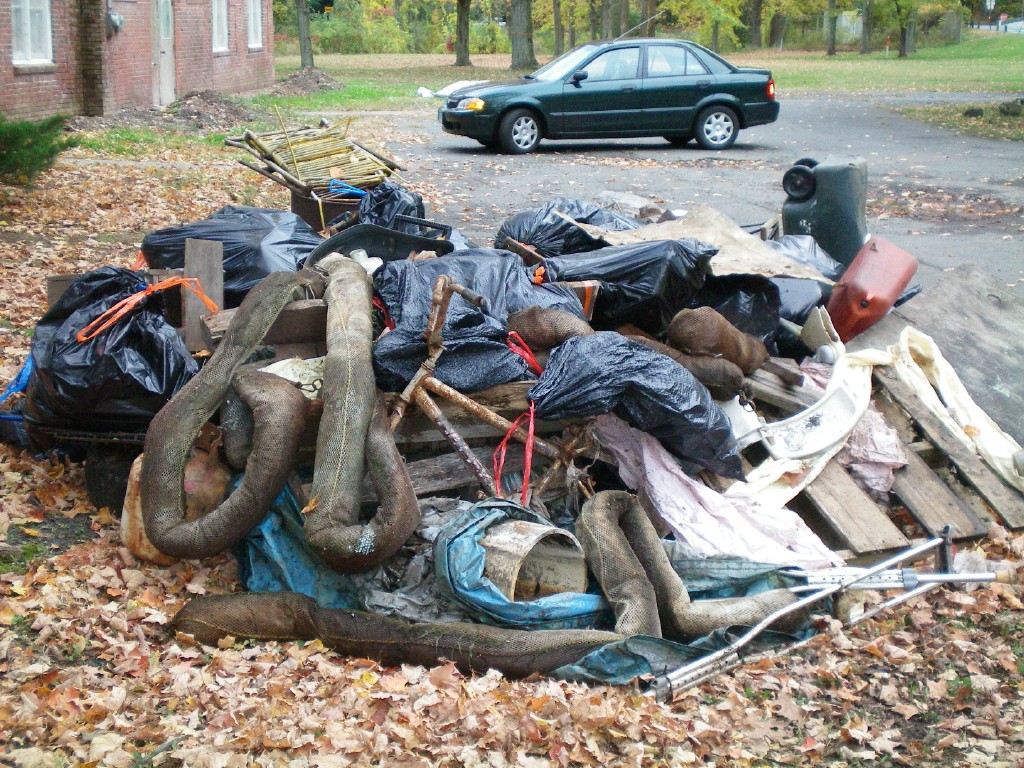 Plans for 2016 include a Source to Sound Program that will lead the way to each town in the watershed to participate in an annual river clean up on the 2nd Sat in April to include all 18 towns in the watershed. For more information contact us via this website. In the upper right hand corner just click on the word "contact" and you will be able to send a message. Serious volunteers needed to be team captains to help coordinate this event. If successful, we will strive for a spring and fall event.
Annual Source to Sound River Clean Up is an annual event and usually takes place in the Spring when the river is low, making it easier to remove debris. We are planning to add a Fall Clean up in 2013. Please contact David James to volunteer and be sure to check our Events Tab for the times and staging area information. As details firm up we usually post information on Front Page under Daily Announcements. Towns in the watershed currently participating include: North Haven, New Haven, Wallingford, Cheshie, Meriden, and Southington.
Photo in upper right is some of the debris taken from the brook behind Wilcox School; more debris from behind Platt High School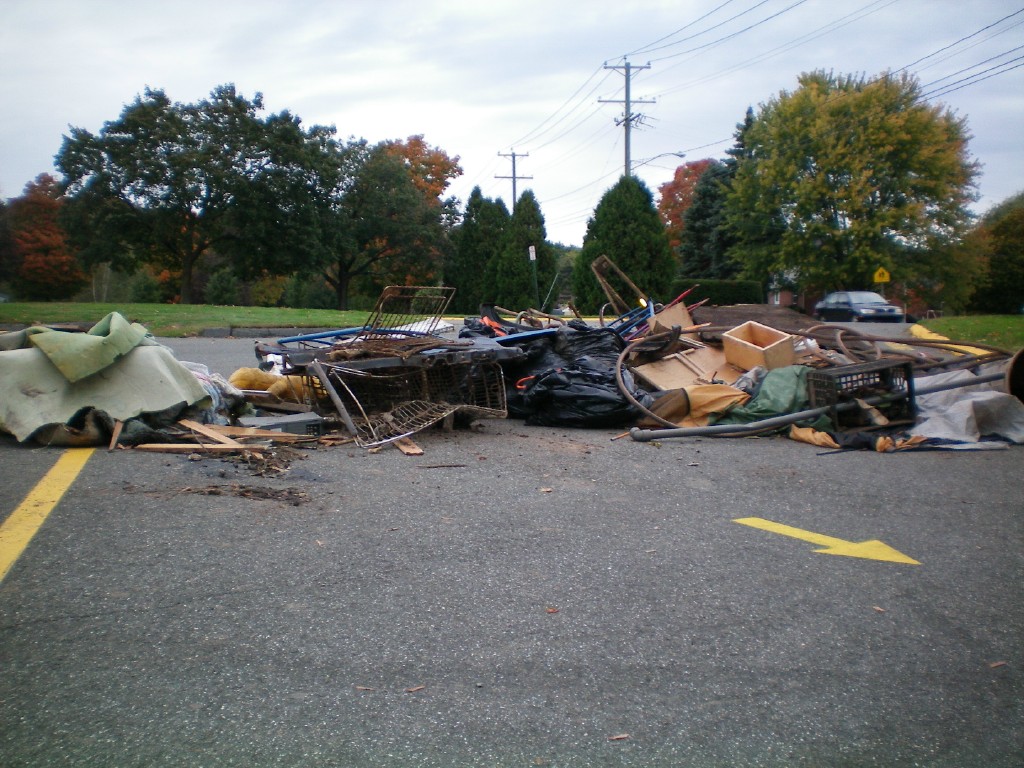 and the third one from Sodom Brook. Please join in our volunteer efforts to protect and restore the Q River - together we can make a difference!
Photo to the right is John K.....thanks John, you ARE making a difference. John has removed enormous amounts of debris from Sodom Brook, behind the schools and anywhere he finds it; please help John by doing your part when you see debris. You can always call David James to make arrangements to have debris removed. Thank you.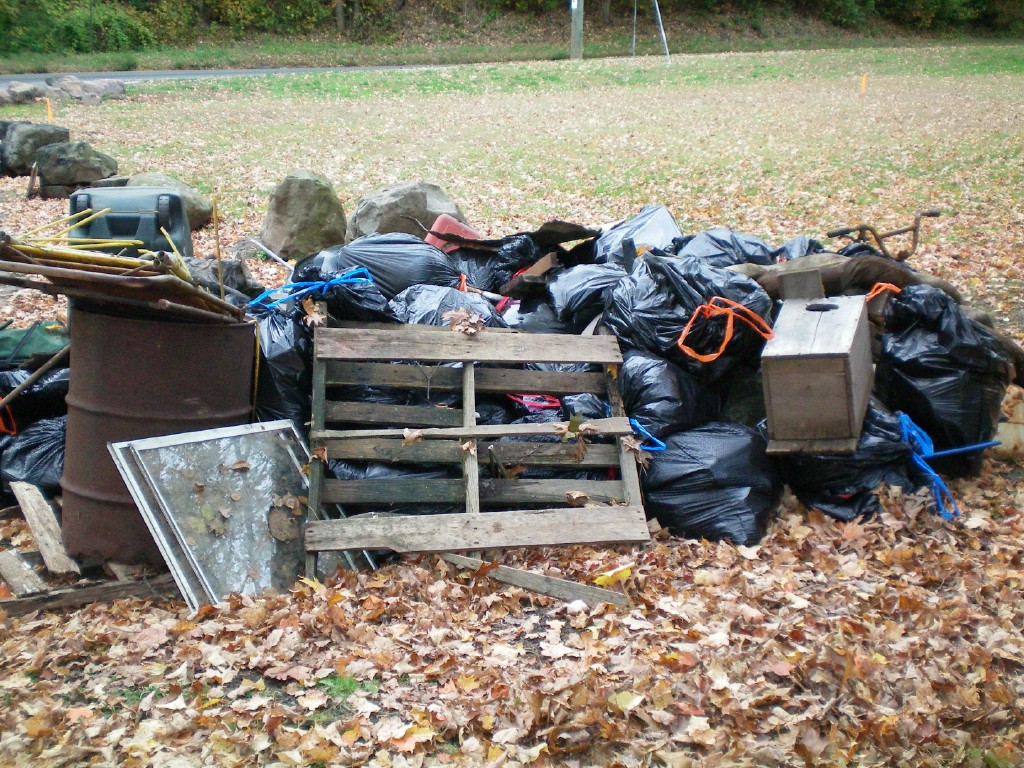 |

|

Share