Butterfly & Bee Habitat

Record Journal Article - Decline of Monarch's B&B Habitat
Special thanks to QRWA Member and Advanced Master Garderner Becky Martorelli, for her continued support and dedication in the upkeep of the habitat. For more information or to volunteer contact Becky at (203) 213-4366. Becky has donated a mail box at the entrance of the habitat where you will find a map of the layout of the plants and also a visitor's guest book.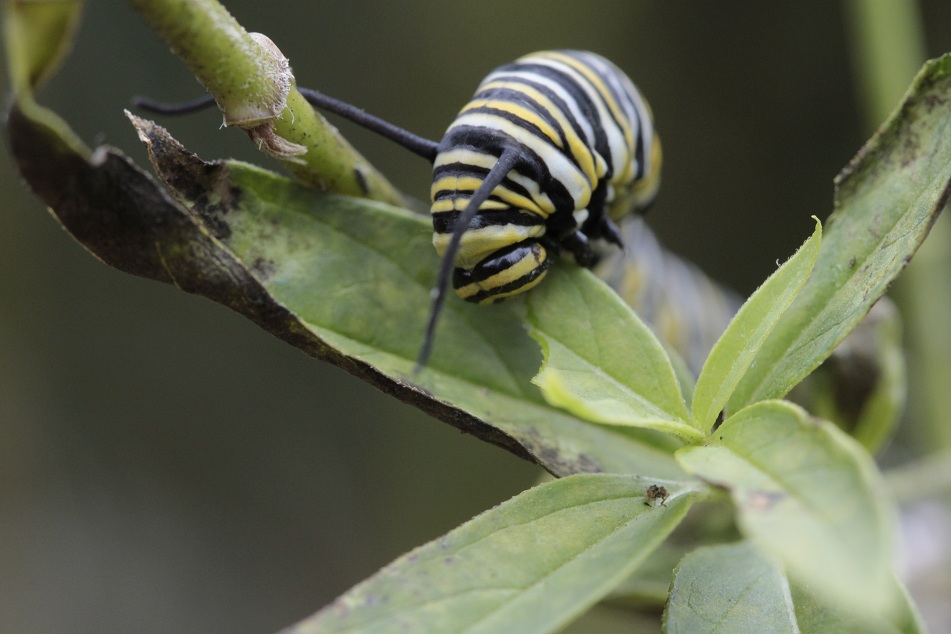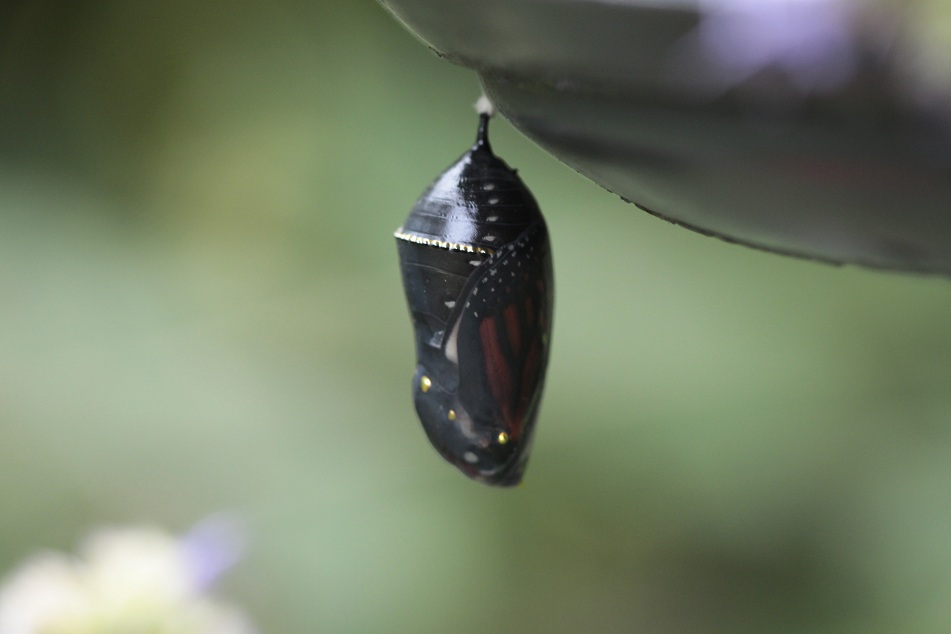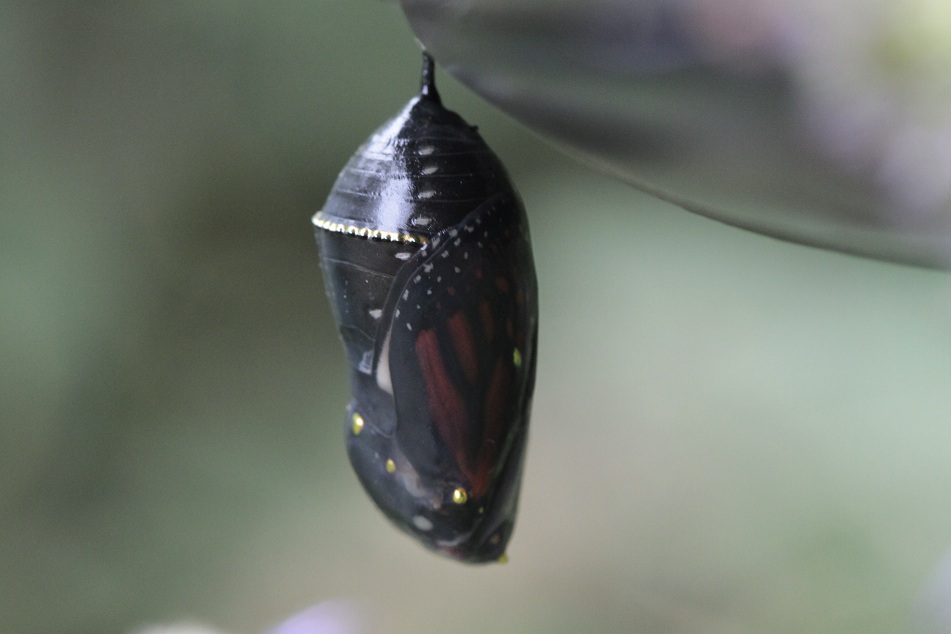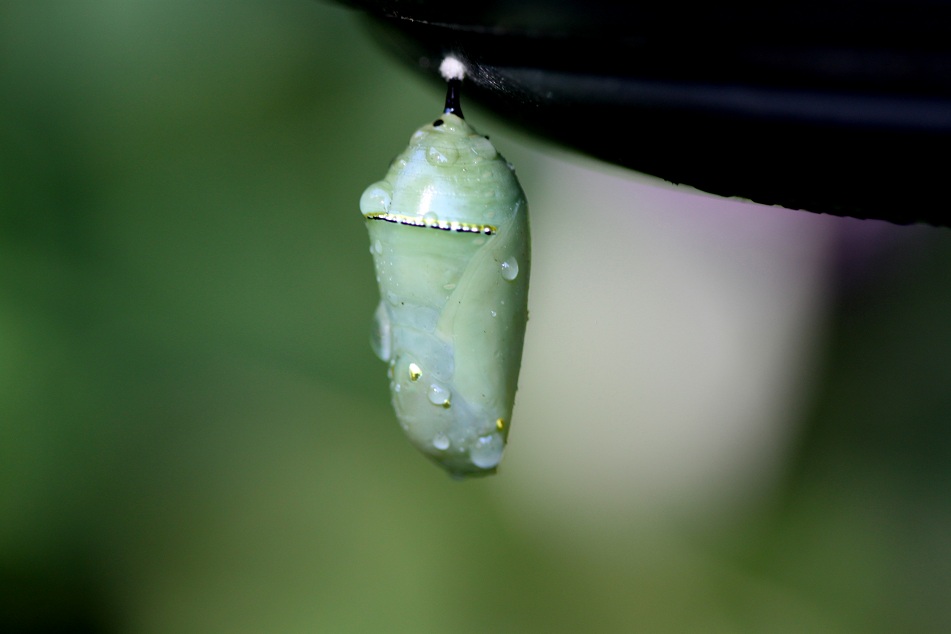 Photos by B. Martorelli
Master's Project Inspires Habiat
Our heartfelt thanks to CL&P and Yankee Gas Services for awarding a $2500 grant to QRWA to begin the habitat, and JoAnne Grabinski, for requesting the use of the grounds at the QRWA Headquarters to make the habitat for her masters project. The aim of the project was to create a sanctuary for butterflies and bees as they are nature's pollinators and a key component to a healthy and sustainable food source. Recently, honey bees have experienced Colony Collapse Discorder, or CCD, where the bees just leave the hive for no apparent reason. And that has a tremendous impact: no bees equals no pollination therefore no food.

|

|

Share