Anna Neumon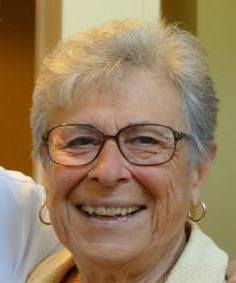 Anna has been a dedicated member volunteer for QRWA since 2005, coordinating and raising funds through tag sales, bake sales and the Daffodil Festival.

Anna is best known for getting donations for our annual Great Give Fund Raiser and fund raising efforts in general. She also served as the organizations corporate secretary, and chaired the QRWA's food tent at the annual canoe and kayak race for 5 years.
Anna is the Former Deputy Mayor of Meriden, served on the City Council 1987-95, and is presently a member of Conservation Commission, Inland, Wetlands, Watercourse Commission. She has been a Meriden resident since 1969, advocate for park, river and environmental preservation.


|

|

Share