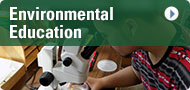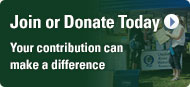 Habitats & Riparian Buffers
Special thanks to QRWA Member and Advanced Master Gardener Becky Martorelli,
and Master Gardener volunteers for their continued support and dedication in the upkeep of the habitat. For more information or to volunteer contact Becky at (203) 213-4366. Becky has donated a mailbox at the entrance of the habitat where you will find a map of the layout of the plants and also a visitor's guest book.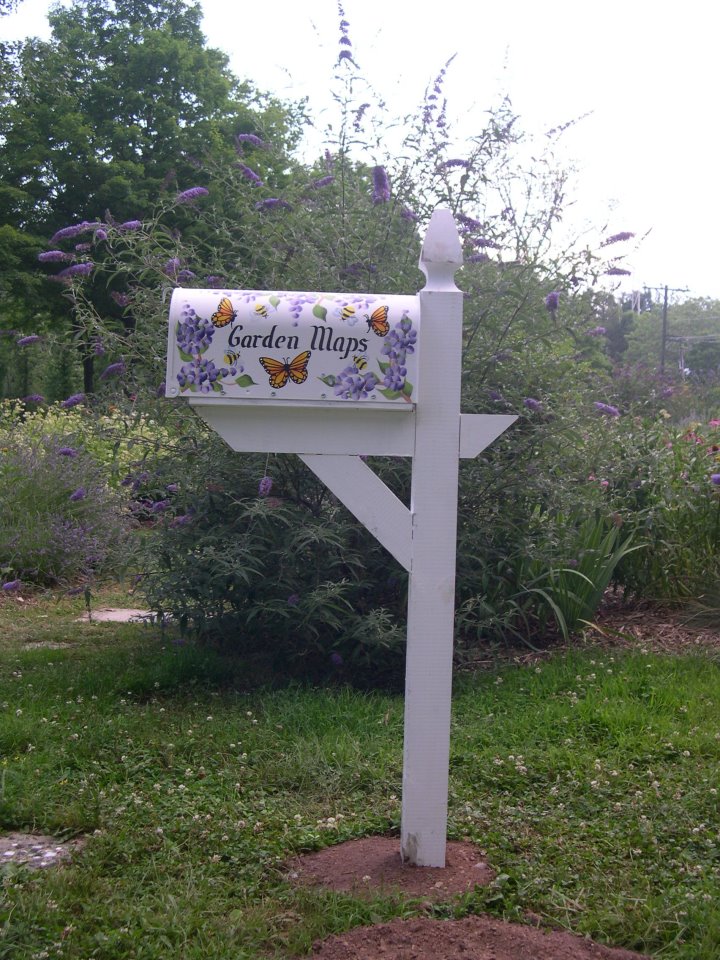 The habitat been divided into sections that have been cared for by Master Gardeners and volunteers who have adopted a section of the habitat. We also hope to install some type of watering system so that the plants remain healthy and well hydrated for our pollinators. We need volunteers for seasonal clearing and maintenance.
Becky also coordinates summer interns to assist with on-going habitat and riparian buffer projects including the
demonstration riparian buffer plantings initiated by Maloney High School students as part of our 3M Environmental Education program. The riparian buffer can be found along the shore behind the QRWA facility. Volunteers are needed seasonally for both the habitat and riparian buffer.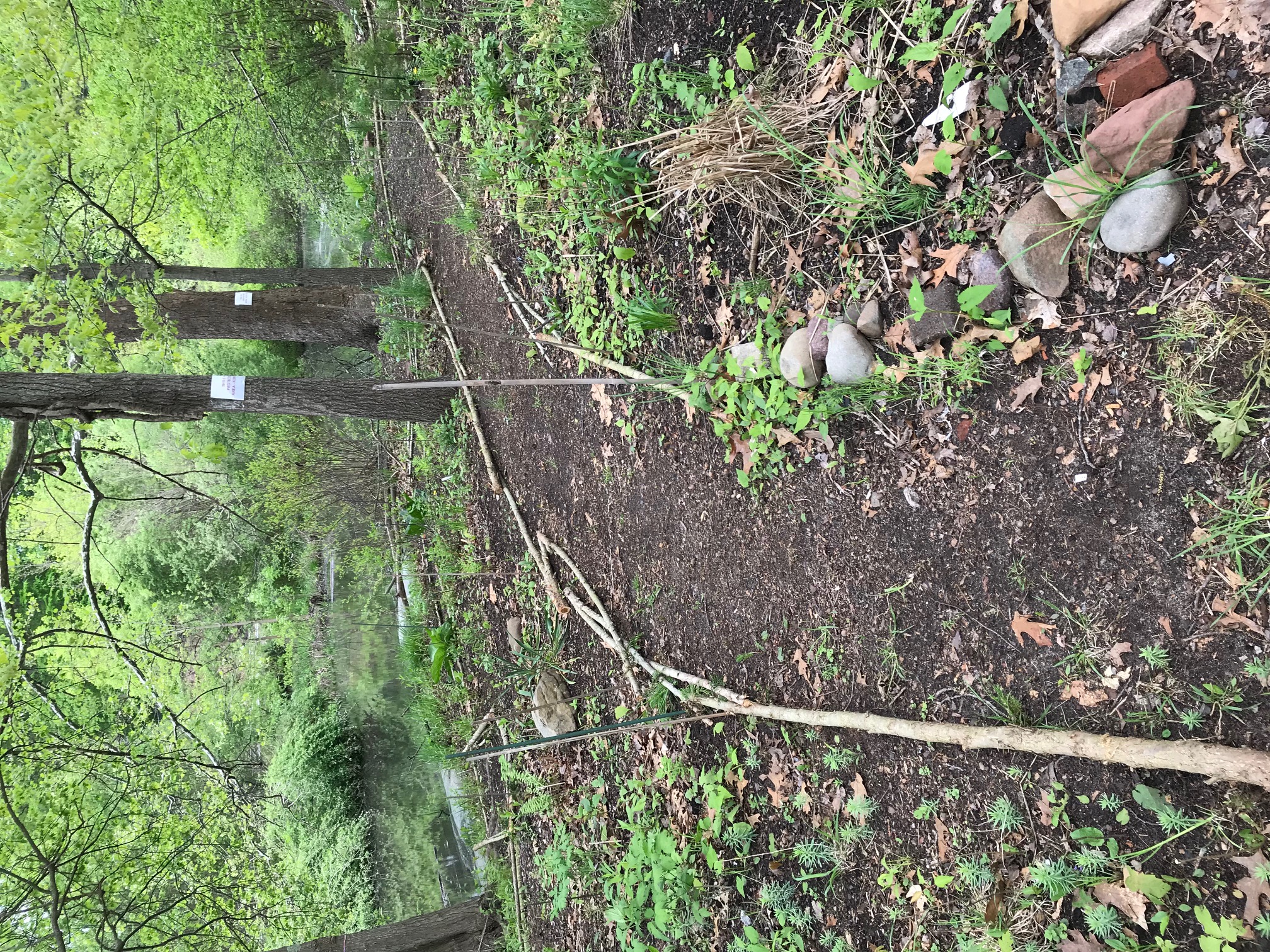 Master's Project Inspires Habitat
Our heartfelt thanks to CL&P and Yankee Gas Services for awarding a $2500 grant to QRWA to begin the habitat back in 2010, and to JoAnne Grabinski, for requesting the use of the grounds at the QRWA Headquarters to make the habitat for her masters project. The aim of the project was to create a sanctuary for butterflies and bees as they are nature's pollinators and a key component to a healthy and sustainable food source. Recently, honey bees have experienced Colony Collapse Disorder, or CCD, where the bees just leave the hive for no apparent reason. And that has a tremendous impact: no bees equals no pollination therefore no food.

|

|

Share