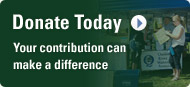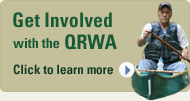 All You Can Eat Pizza
Pizza Truck Fund Raiser
August 31, 2017
5:30 PM – 8:30 PM
---
QRWA Headquarters
540 Oregon Road
Meriden, CT 06451
›
Driving Directions
---
SAVE the DATE - Thursday, August 31st -
Our 3rd Annual "All You Can Eat Pizza" Fund Raiser from 5:30 to 8:30 p.m.
Tickets are $25.00 and may be purchased from any board member or at the QRWA office on Fridays from 9 to 3 p.m. Call or stop by and see Liz. You may also pay for your tickets via our website through Pay Pal. Go to the membership tab, then click on the "contribute" tab, that will bring you to the area to submit your information. Be sure to print a copy of your Pay Pal receipt and bring a copy with you to the event.
EST of New Haven Pizza Truck with gourmet salad and pizza, frozen yogurt and cappuccino. Children under 6 years of age FREE.

|

|

Share