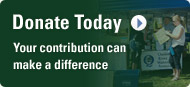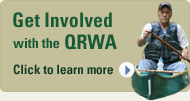 Paddle Committee Events and Information
2018 Down River Canoe/Kayak Race Sunday, May 20th
2018 New Haven River Festival Sat. May 19th. For more information on the Quinnipiac and West River River Festivals contact Mike Mordarski at (203) 605-5100
Paddling maps and booklets maybe obtained by calling the QRWA office at 203-237-2237
Water Gauge for Southington and Wallingford may be found on front page of this webiste
Be Sure to wear your LIFE JACKETS ALWAYS - Happy Paddling!





|

|

Share