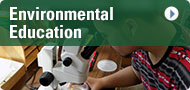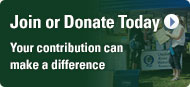 Paddle Events and Information
2019 Down River Canoe/Kayak Race Sunday May 19th- contact Dan Pelletier at (860) 628-6582
2019 New Haven River Festival Sat. May 18th. PENDING information from New Haven Riverfest Committee. For more information on the Quinnipiac and West River River Festivals contact Mike Mordarski at (203) 605-5100
For information on paddling the five mile canoe trail from Southington to Meriden visit qrivertrail.org

Paddling maps and booklets maybe obtained by calling the QRWA office at 203-237-2237
Water Gauge for Southington and Wallingford may be found on front page of this website
Be Sure to wear your LIFE JACKETS ALWAYS - Happy Paddling!





|

|

Share