Recreation
Annual Canoe & Kayak Race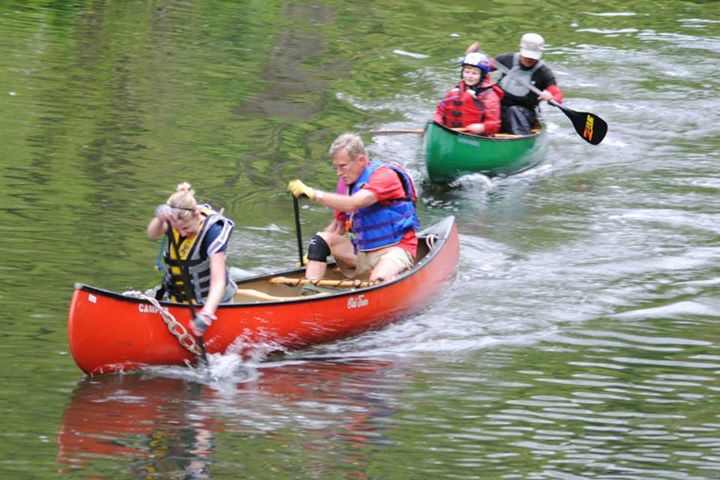 Our annual canoe and kayak race is a wonderful opportunity to have fun and paddle the beautiful Quinnipiac River down a five mile race course from Southington to South Meriden. Members and folks from all over the Northeast enter our race. Check details by clicking on News and Events to get to calendar with race information.

If you need information to paddle the Q River contact Paddle Committe Chair, Mike Mordarski at (203) 605-5100 for guided tours, instruction and water safety tips.
For information provide by USCA's Canoe and Kayak Racing Magazine Click here for newsletter.
For dates and times visit our calendar of events and Click here for a preview of the 5 mile race course. For more details about event you can reach Dan at (860) 754-8702 or Mike Mordarski at (203) 605-5100 For more detailed information on the canoeable trial visit www.qrivertrail.org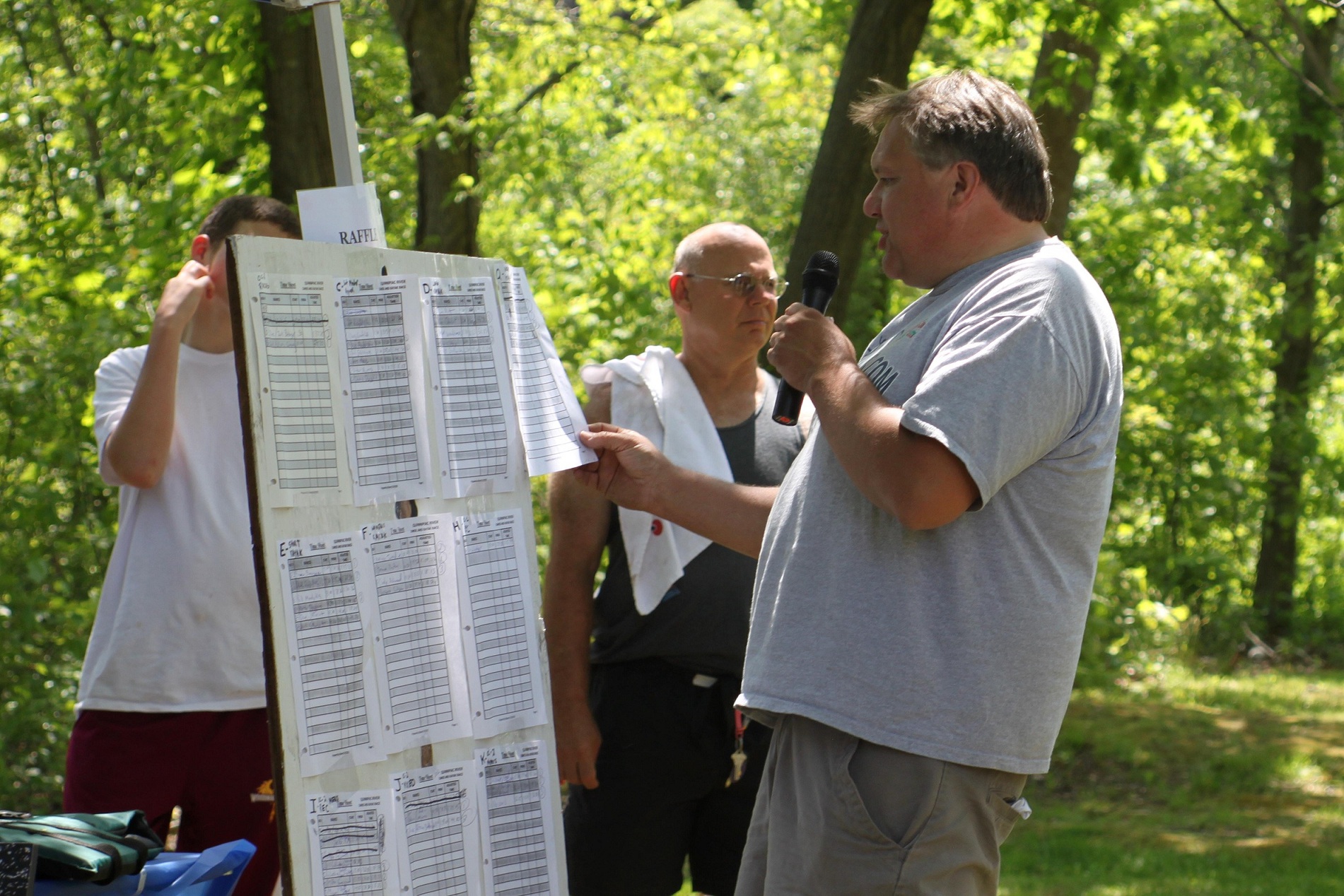 Photos on right: Dan gets ready to announce Awards

|

|

Share