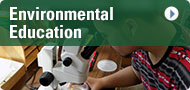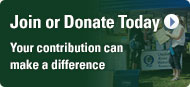 Canoe Trail
Canoe Trail
The Q-River Trail is back and better than ever. The past year has seen dams come down, to once again allow the free migration of fish and to welcome back the return of paddlers and fishing fans to the Quinnipiac.
Volunteers have completed multiple clean-ups of the river and riverbanks. Launches and take-outs have been revamped, too. Additionally, trailhead kiosks have been installed, and a new trail guide has been created along the route with numbered stops to denote important areas and information along the river. For more detailed information contact Peter Picone at 860-919-7236
Our online guide complements the trail. Use your device to look up additional information or report water hazards or wildlife sightings in real time.

|

|

Share