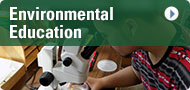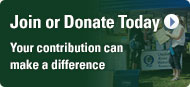 Winter Hike
No dogs are allowed on this hike
March 1, 2020
1:30 PM – 3:30 PM
---
Meet at Quinnipiac RIver State Park at the end of Banton Street North Haven CT
---
Come take a walk with Peter Picone DEEP Wildlife Biologist and QRWA Volunteer and explore what wildlife does in the winter along the Quinnipiac River at Quinnipiac State Park in North Haven, CT. Plan to meet at Quinnipiac RIver State Park at the end of Banton Street North Haven CT Peter will lead a hike and look at evidence of wildlife; winter foods, and winter cover. Attendees will also learn about invasive plants.
Registration is required.
You may call 860-919-7236 or email ginnychirsky@att.net to reserve a spot.
This is a family friendly event. No dogs are allowed on this hike in order to not scare any wildlife during the hike.

|

|

Share