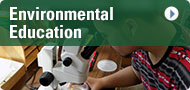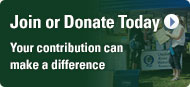 Annual Membership Meeting
9/9/2009
"Consider The Quinnipiac" featuring the Quinnipiac River. Guest speaker and photographer, Ian Christmann will speak at our Annual Meeting, September 9th, at the Augusta Curtis Cultural Center. See attached flyer for time and information.

It's FREE, its local and there will be light refreshments. We promise to keep our annual meeting "very brief" so you can enjoy the exhibit.

If you would like a preview of Ian's work go to www.considerthequinnipiac.com The photos capture the history, the grace and the threats of this beautiful and sometimes forgotten river that The Quinnipiac River Watershed Association has been taking care of for the past 29 years.


---
7/31/2009
QRWA Offers "Staycation" Paddle Program
«
previous
9/9/2009
Annual Meeting
next
»

|

|

Share