Membership Levels
You may use this page to make a donation to support our programs or events and to join or renew your membership and to preregister for our annual Canoe and Kayak Race. Click here for registration form.

If you are purchasing tickets or preregistering for an event, please print a copy of your Pay Pal receipt and bring it with you to the event. You may also use the form to communicate any other information you would like us to know.

There is a comment section after you enter your contact information that you may use to enter the type of donation you are making or how you would like your donation allocated.

To become a member or to renew your membership you may download the membership level form via Adobe Acrobat; click here to review membership incentive levels. If you don't have a copy of the Adobe Acrobat Reader, download one free from Adobe at www.adobe.com.
If you are mailing a form, or application with a payment please send it to:
The Quinnipiac River Watershed Association
PO Box 2825 Meriden, CT 06450
Attn: membership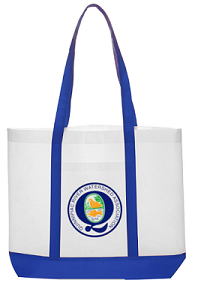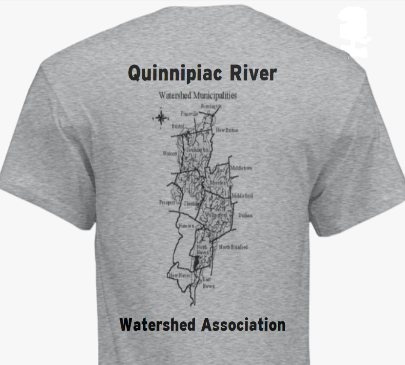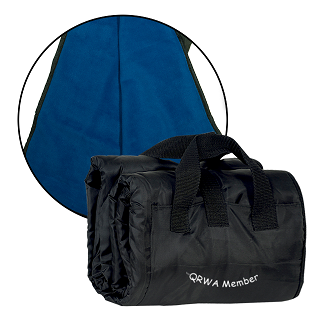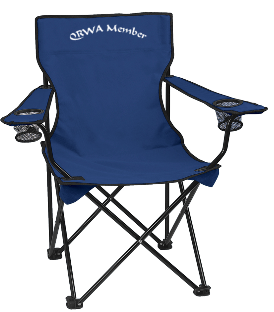 Membership items subject to change based on availability.

|

|

Share