Membership Levels
To become a member or to renew your membership fill out the form below or you may download the membership level form via Adobe Acrobat; click here to review membership incentive levels. If you don't have a copy of the Adobe Acrobat Reader, download one free from Adobe at www.adobe.com.
If you are mailing a form, or application with a payment please send it to:
The Quinnipiac River Watershed Association
PO Box 2825 Meriden, CT 06450
Attn: membership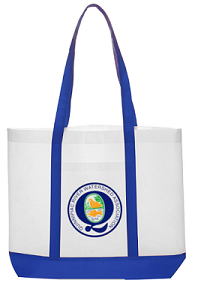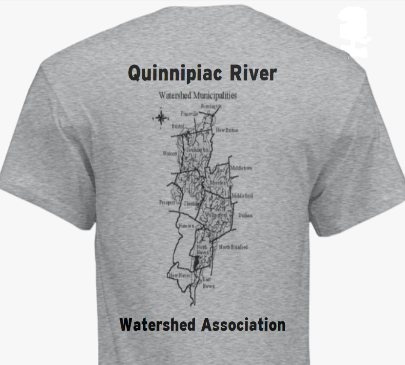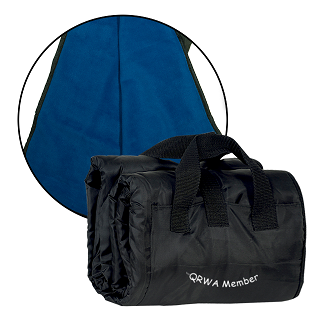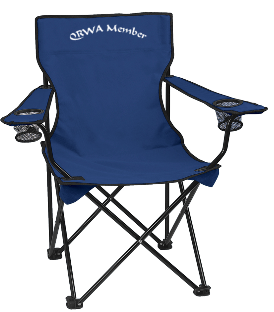 Membership items subject to change based on availability.

|

|

Share