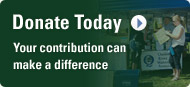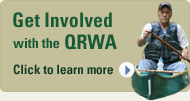 Watershed Related Articles
---
Saturday, July 24, 2010
Thursday, July 1, 2010
Turtle Crossings
Tuesday, June 1, 2010
Garden
Sunday, May 9, 2010
Great article by Mike Roberts on Q River history and canoe race over the past 30 years!
Saturday, May 1, 2010
30th Annual Canoe Race
Thursday, April 1, 2010
River Clean Up Meriden Rotary
Wednesday, March 10, 2010
Eagles visit on the shores of Hanover Pond at Q Headquarters.
Wednesday, February 10, 2010
What do Streamflow Regulations mean to the Quinnipiac River?
Wednesday, December 23, 2009
Websolutions comments on new website for QRWA
Thursday, December 17, 2009
---

|

|

Share